2019 WeatherEye Grenache
96 points – Wine Enthusiast
"This young vineyard, in its second vintage, has already proven itself to be a special spot for Grenache. The dark raspberry, lavender and dried-herb aromas show crystalline purity. The ripe dark fruit and white-pepper flavors are completely enveloping. Firm tannins back it all up. It needs some time to tame the tannins but will be more than worth the wait. Best after 2026. Cellar Selection" — Sean Sullivan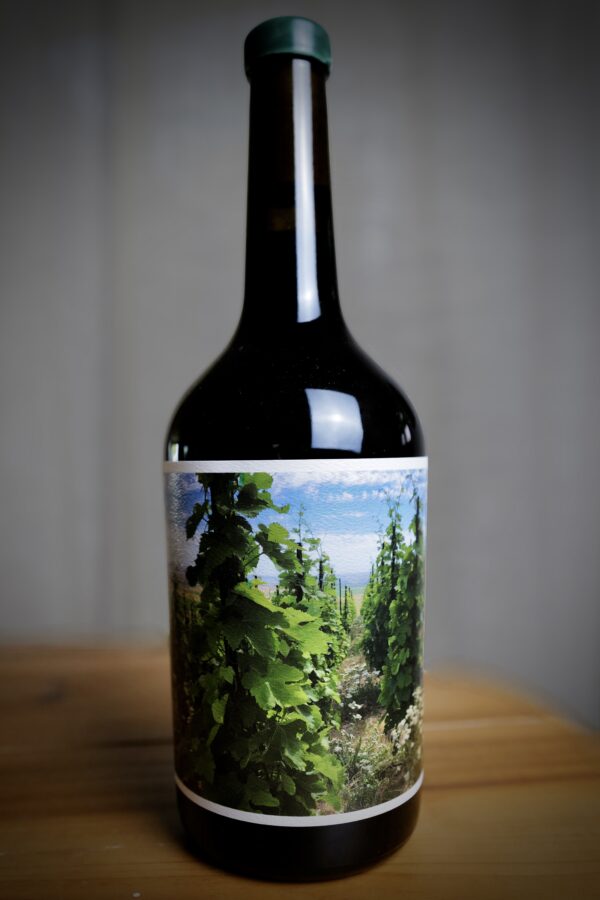 2019 WeatherEye Syrah
97 points, Vinous 
"The 2019 WeatheEye Syrah is a stunning bottling is a crazy good wine that has a brilliant veil of tension. Black cherry cordial, coffee grounds, violets, smoked beef ribs and tar tones combine on the palate. The flavor range is nothing short of insanely good. With glorious length and crazy good finesse, this beautiful wine has another decade or more to go." – Owen Bargreen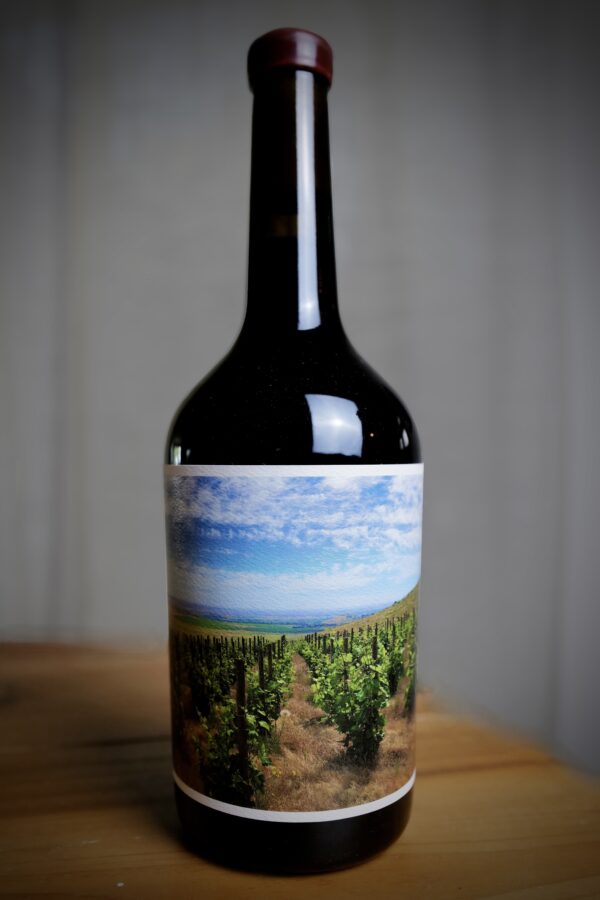 2019 WeatherEye Mourvèdre
96 points, Vinous 
"The utterly gorgeous 2019 WeatherEye Mourvedre is a thrilling bottling that is entirely its own in Washington state. White pepper, smoked pork shoulder, potpourri and dark currants with bulls blood all come together aromatically. The palate is fresh and finesse-driven. Dark fruits collide with smoke, black tea and white pepper on the palate. Finishing very long, this deep and concentrated Mourvedre is only starting to hit its stride." – Owen Bargreen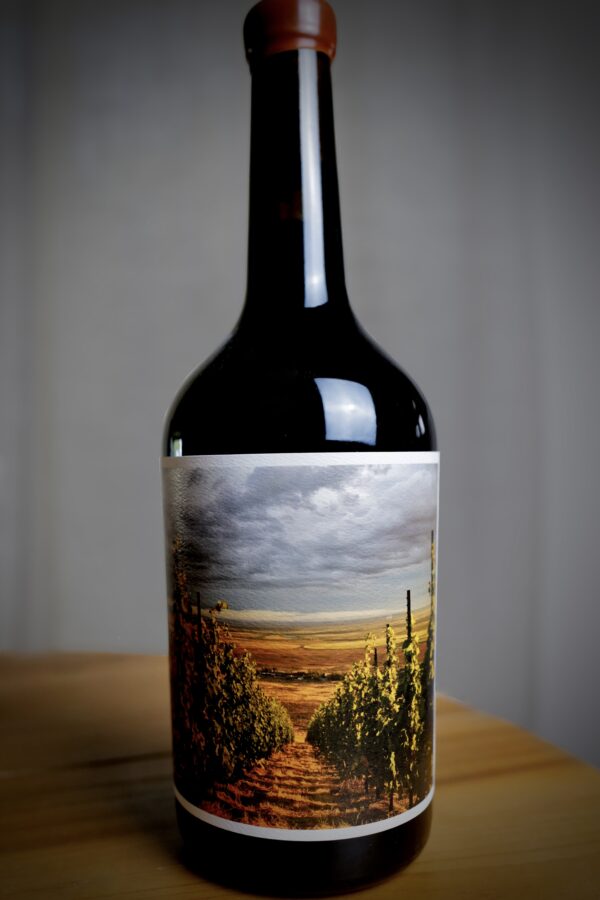 2019 WeatherEye Tempranillo
96 points, Vinous 
"A stunning, tannic, monster of a wine that is showing beautifully even at the two year mark. Once on the mouth this shows a silky mouthfeel, with serious flavor concentration. Orange rind, blackberry pie, white pepper, salted meats and Hoisin sauce flavors all brilliantly combine on the palate. While intense and brooding now, this really needs an hour in the decanter if enjoying anytime soon." – Owen Bargreen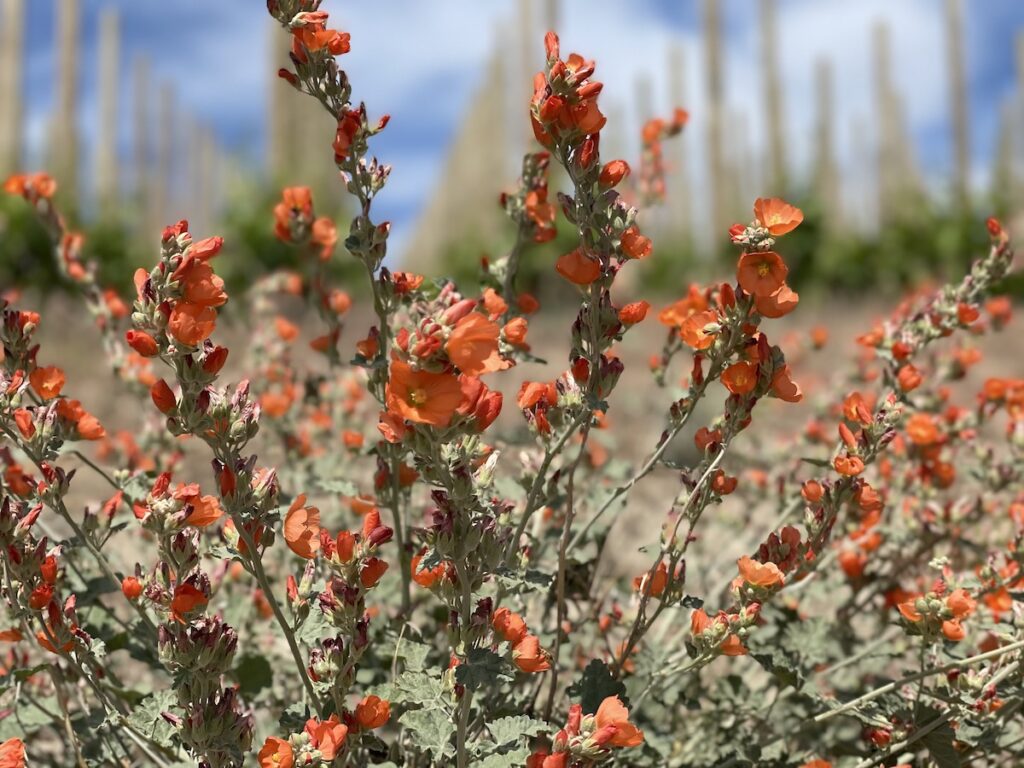 Introducing our Hillfighter Series wines. For Hillfighter, the emphasis is on the art of blending. Currently, we make one Red and one White sourced from a mixture of the very same grapes and vineyard blocks used to create the WeatherEye Estate flagship wines. 
When it comes to building the Hillfighter Series, we allow ourselves more freedom to play with the blends with no predetermined destination, and as such, we expect the wines to tell a different story each year. Experimentation has an important role at WeatherEye, as it allows us to fine-tune our viticultural techniques and helps us to better understand our vineyard and how it interacts with the terroir of Red Mountain. And at the end of the day…we want the results to be delicious! It's our intention for the Hillfighter wines to be enjoyed anytime – now, or cellar them for additional complexity over the coming years.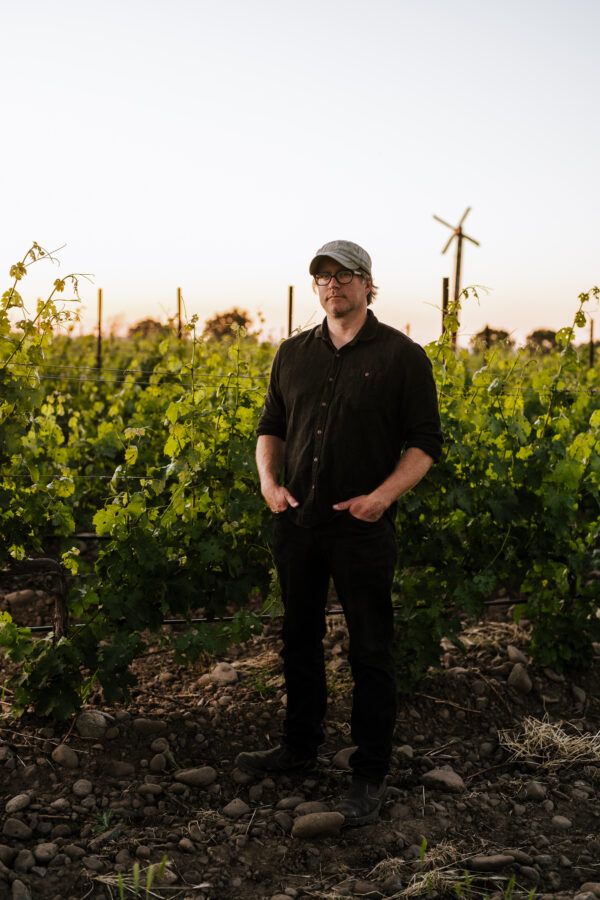 Todd Alexander
Todd Alexander is our gifted winemaker who cut his teeth and rose in prominence in Napa Valley, working on production teams at Plumpjack and CADE wineries, before becoming winemaker at famous "cult" producer Bryant Family Vineyard. Todd moved to Washington in 2014 to become winemaker at Force Majeure and to start his own project called Holocene wines. His wines have garnered high critical acclaim and he is widely acknowledged as one of the top winemaking talents in the United States.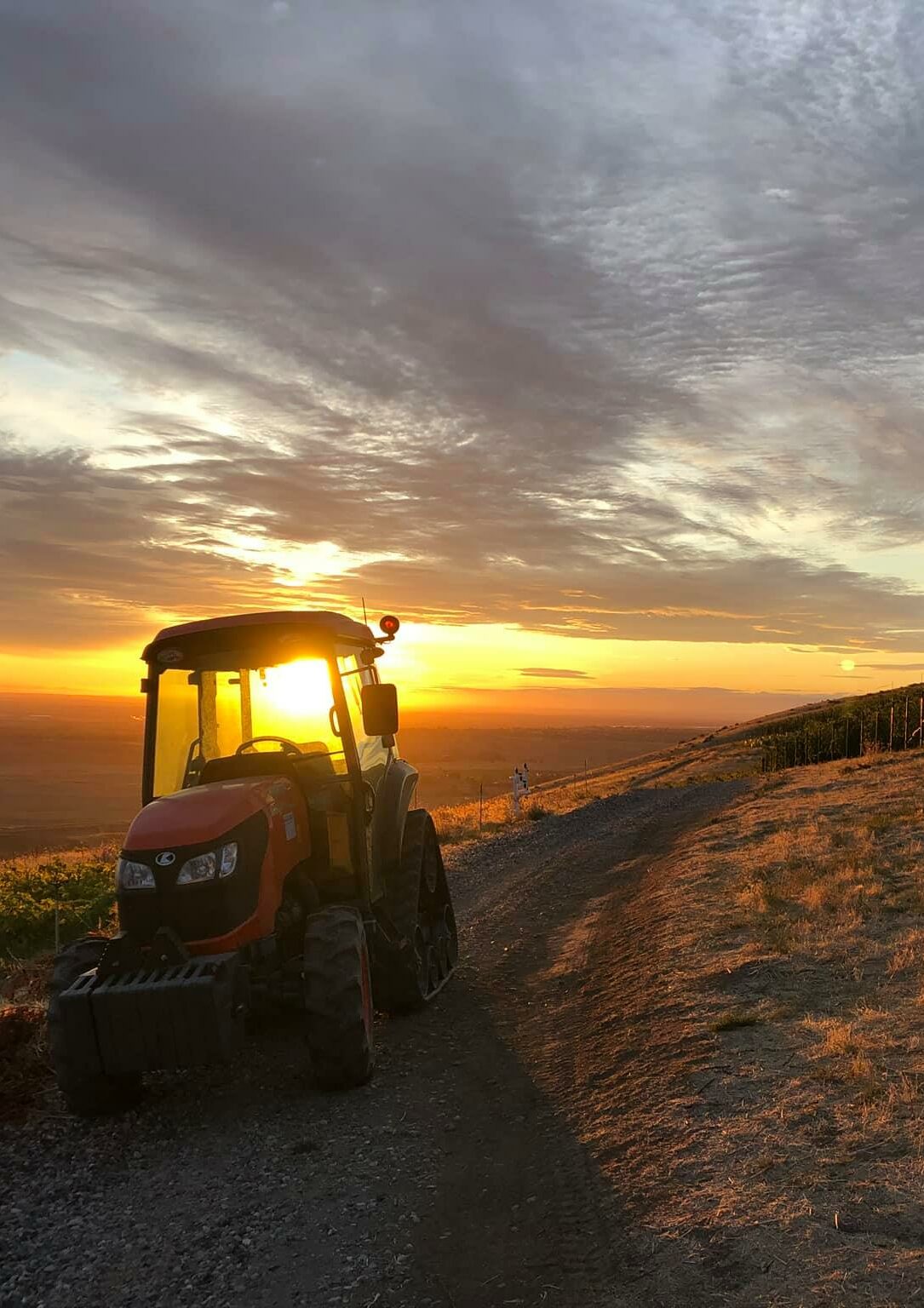 Ryan Johnson
Ryan Johnson leads our farming and viticulture. Having previously managed Ciel du Cheval Vineyard for 15 years and having co-founded the Force Majeure Vineyard he has unparalleled knowledge of Red Mountain's upper slopes, and has developed his own system of innovative hillside viticulture. The design and layout of WeatherEye is Ryan's vision utilizing everything he has learned growing grapes on Red Mountain for over 20 years.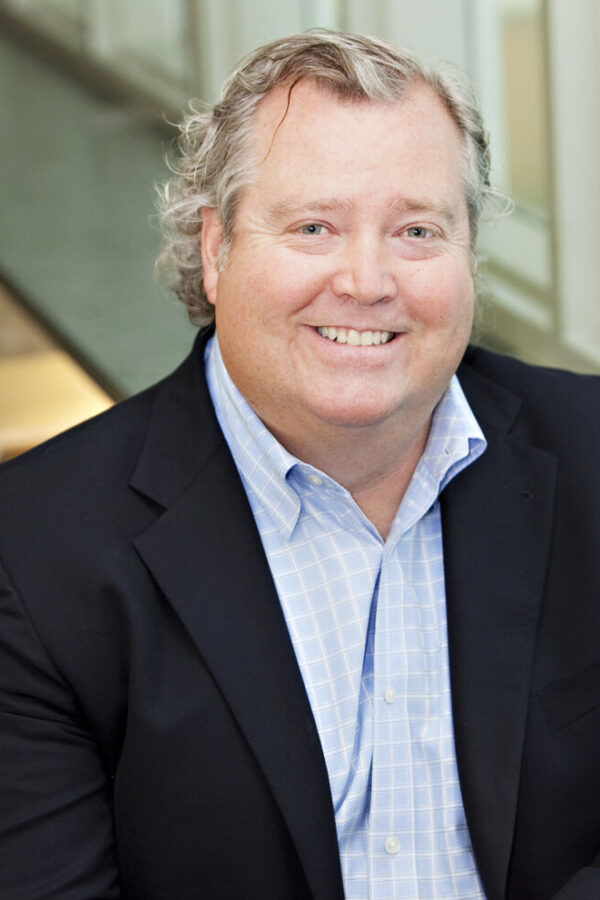 Cameron Myrhvold
Cameron Myhrvold, longtime advocate for the Washington Wine Industry (and with a keen eye for ambitious projects), bought the property in 2004 with the goal of growing grapes where no one had attempted before — on the top and north face of Red Mountain. Today most of the fruit is sold to 10 different wineries with small lots held back for our own wines.
Stretching along the windswept ridgeline of Red Mountain in Washington State, WeatherEye is planted to 30 acres of Rhône, Bordeaux, and Spanish varieties.  We farm our vineyard as a collection of "micro-blocks" that are designed and managed in a full spectrum of densities and trellising methods matched to the soils, topography, and exposures of the site.  Two thirds of the vines are head-trained, typically to either a single stake (en echalas) or pruned to an open "bush vine" architecture—both are traditional techniques from the Rhône Valley of France, which we believe adds a unique dimension to the character of our fruit and wines.  Vine densities range from 300 plants per acre to over 4,000 per acre in our meter-by-meter blocks.  Climbing from 950' to 1410' of elevation, WeatherEye features extreme slopes and soils ranging from dune sand to fractured bedrock basalt.  The dynamic nature of this site gives us an incredible range of terrain and opportunities for growing wine grapes, limited only by our imagination.